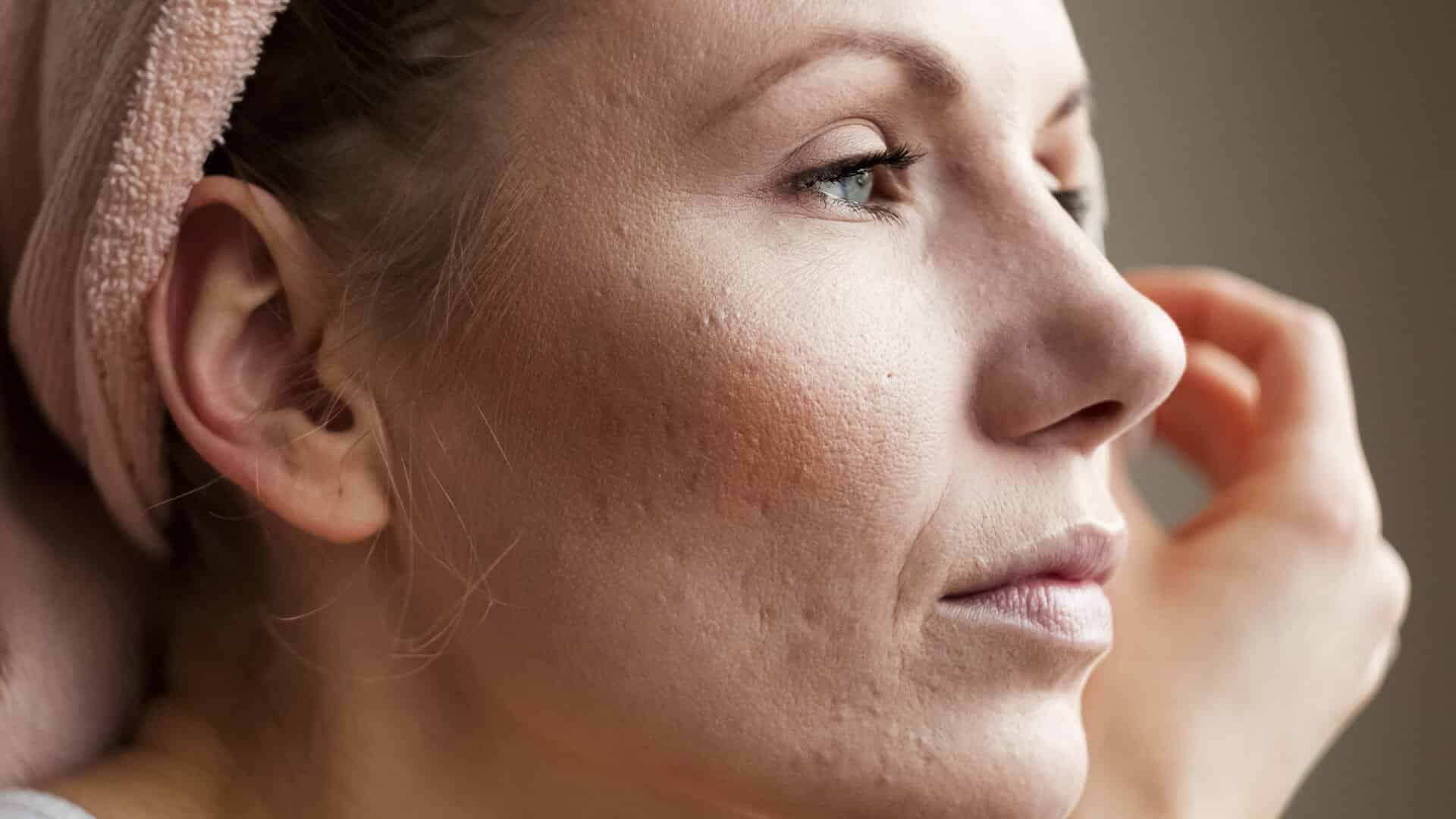 Last updated on November 5th, 2021 at 06:41 pm
Acne is a common skin disorder generally concerning youth. Acne in this age group is usually caused by a change in hormone levels and particularly in testosterone. But acne is not a situation faced only by adolescents: Adult acne seen in adults over 25 is also a common skin disorder. Began to be seen more often for the last 20 years, adult acne is actually the 8th most common skin disorder all over the world.
Adult acne can be mild, mid or severe and generally affects the face, breast and back. Fortunately, there are effective treatments that exist for adult acne regardless of the severity of the infection.
Why Does Acne Occur in Adults?
When we look at the reasons of the adult pimples and what youth are experiencing, there's a certain intersection. Common factors in both are:
Excess fat production
Blocked pores
Bacteria
Inflammation
Alongside these factors sharing the same characteristics with adolescent pimples, adult pimples may also be triggered by other things and experiences such as:
Hormones
Irritation
Emotional stress
Physical stress
Genetic
What's the Best treatment for Adult Acne?
While the reasons of adult acne may be different, there's not a "single body approach suiting everyone" as the type and severity of acne will affect the best type of treatment
When mild to severe acne cases are the matter, exisiting treatments include:
Topical creams and gels
Oral antibiotics
Oral birth control pills
Prescription medicines such as isotretinoin
In addition to these treatments, there are also cosmetic treatments which can target adult pimples and a scar caused by them. Offered cosmetic treatments include:
Chemical face peeling
IPL skin rejuvenation
Laser rejuvenation
Microneedle/dermapen
A wholistic adult acne treatment can be planned after being evaluated by dermatologists. These kind of plans are person specific and only the most effective and suitable treatments are offered. For most, this is a positive step forward knowing that they will be in a position leaving the problems caused by adult pimples.