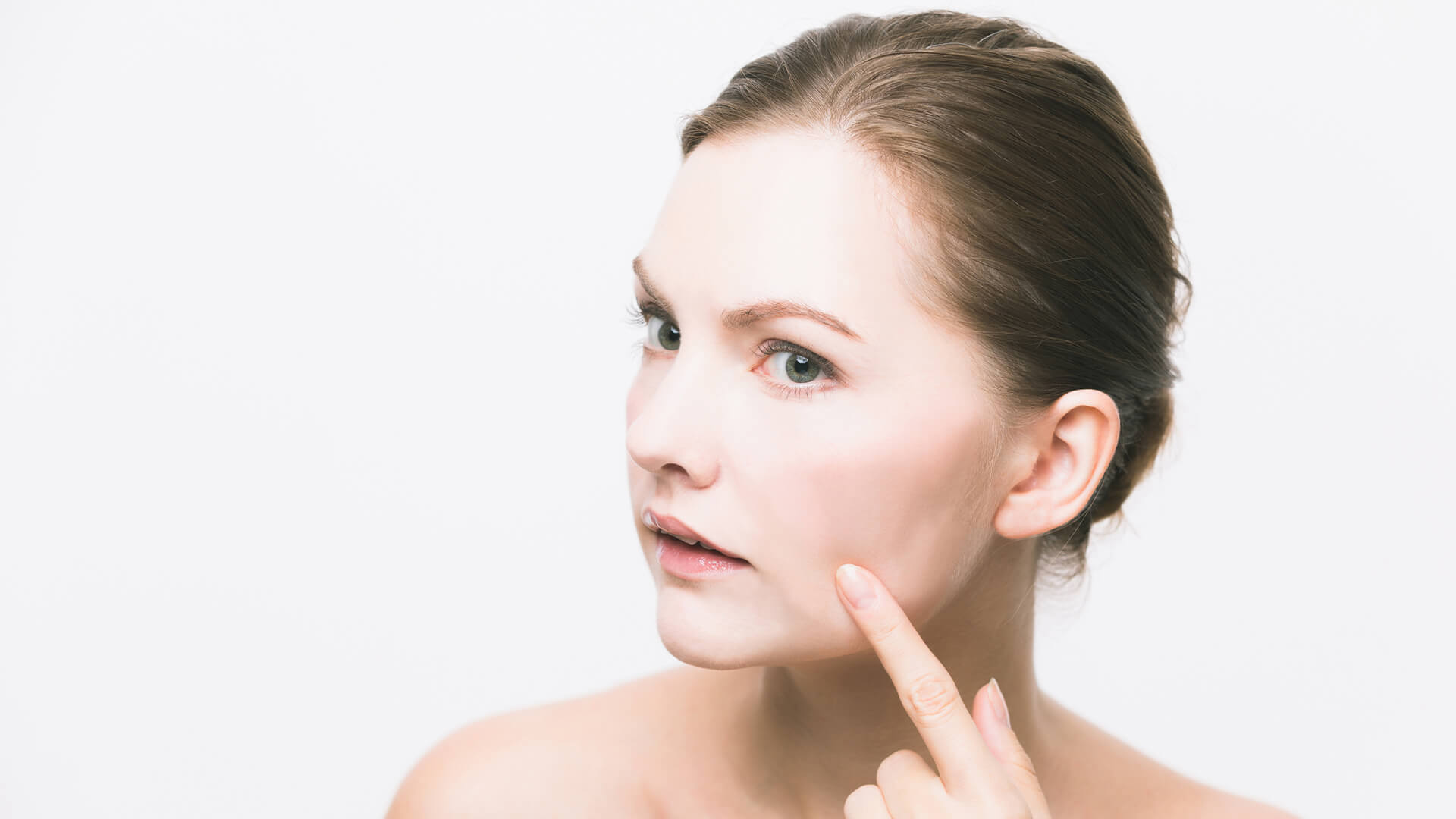 Last updated on November 5th, 2021 at 06:44 pm
Aging, exposure to sun and heredity make the skin go thin in time and may cause it to sag and look older. Collagen and elastin which are the compounds giving the skin its' young shape and look, decrease in production as we age and lead to a saggy and loose skin. Fortunately, there are many options to help you prevent your skin sag.
You can take a series of proactive steps to help reducing the look of a saggy jaw and neck. try the steps below:
Follow a healthy diet full of antioxidants and healthy fats.
Drink plenty of water to moisturize your skin and remove toxins out of your body.
Apply a quality firming cream containing retinoids, Vitamin E and Vitamin C.
Exercise.
Sleep for at least 8 hours.
Reduce stress.
Stop smoking.
Reduce alcohol intake.
Use sun cream everyday.
Avoid expressions causing the skin to sag like frowning and chewing gum.
Lie on your back instead of your stomach.
Alongside surgical and other medical procedures, you may also add facial exercises to your skin care routine to firm your jawline. Try these exercises at least a successive of 8 to 12 times while holding each pose for about five seconds:
Open your mouth as wide as possible (like yawning) and close without touching your teeth.
Lie down on the ground and purse out your lips. USe your fingers to pull your mouth down.
Blow your cheeks and release them.
Chew bending your head.
Smile as wide as possible while moving your head up and down.
Tilt your head back while your mouth is closed.
Lie down on the ground and pull your jaw towards your neck.
Press your tongue to the roof of your mouth and mump.
While aging process cannot be rewound, you can successfully slow down the process with some dermatologic procedures:
Filler
Thread Face Lifting
Always consult your expert dermatologist to decide on the treatment you need.